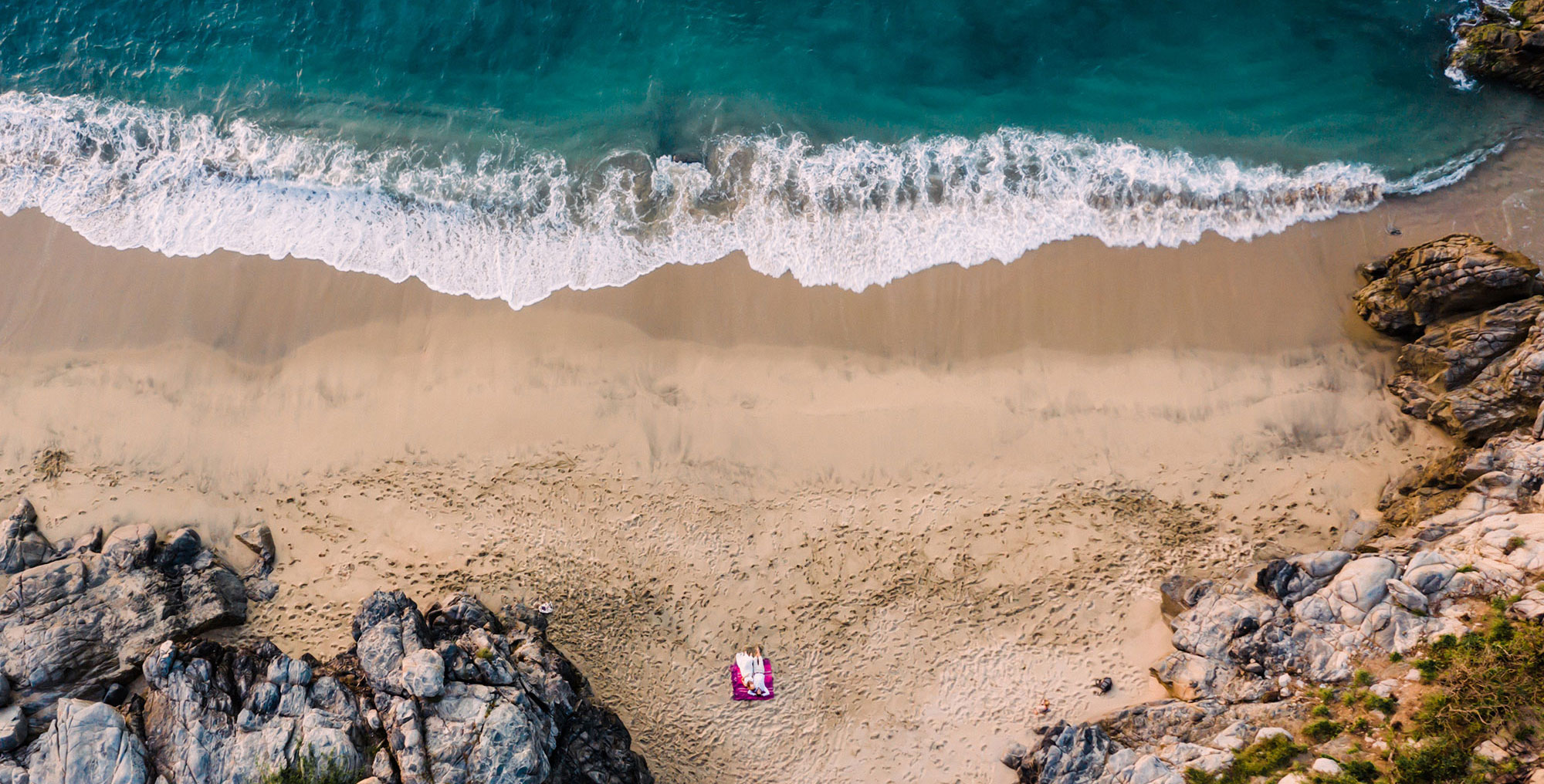 capturing and crafting films
for wild hearts in love
it's your girl
elora!
In high school I was voted most likely to be a hopeless romantic who will film weddings and elopements for amazing people in epic places.
Alright maybe I wasn't voted for that, but I have ended up following my passion for storytelling, art and travel in this dream life of being a wedding filmmaker and lifelong friend to my couples.
When I'm not filming or editing, you are most likely to find me sipping craft beer at a local brewery after a solid day of hiking, mountain biking, skiing or walking my dog Willow. I live in Golden, British Columbia where I can access those amazing locations my favourite kind of people come to tie the knot.
I'm so down for big laughs, emotional moments and making sure your film is unique to your journey to this day.
ANDREW & MEIKA'S INTIMATE BACKYARD WEDDING in CALGARY ALBERTA
JAZZ & SAM's NEW ZEALAND WEDDING
Soon to be your favourite 3-5 minute film of all time. This highlights the best moments of the day and weaves in the sounds and voices of you and your loved ones along with a musical score that syncs to your vibe.
This is my specialty and it takes a lot of TLC to make it juuuuust right. Don't worry, this package includes a 1 minute recap edit that I'll send you within a week after. It's perfect for reliving the day and sharing with friends and family.
Sometimes you just…need to see more!
The Documentary Film features the wedding edited in chronologically order, at around ±30 minutes and outlines exactly how the day went along with further highlights of the ceremony and speeches.
I'm still waiting to hear back from David Attenborough's agent for his narration. If anyone has connections let me know ;)
For if you haven't had enough of the ±30 minute documentary film, or you just want to see the whole ceremony, and what was said during the speeches. This can also be perfect for 5-10 years in the future to add to a romcom marathon, wearing your wedding dress and tux of course. What I'm saying is it ages well.
let me paint you a picture
let me paint you a picture
You are thinking about hiring a videographer for your wedding day, and that's so exciting! You've seen my work, checking out my packages and contact me for dates. Within 24 hours you are going to hear from me with a warm welcome and set up a time to meet or talk more about your vision and get to know each other. The next day you have your quote and contract ready to go, and with a retainer payment, WE ARE BOOKED!
Now the fun begins. From booking with me to your wedding day, I will check in with you occasionally to see how your plans are coming along, and to give you some great ideas and tips for your video. I will reach out to the other vendors to build relationships with your photographer, planner or DJ so we are on the same page. As the wedding day gets closer, we will chat more about the itinerary of the day, and I will know what moments mean the most to you, and the story of your relationship.
The wedding day is here! You are in a whirlwind of emotions and love. You are focusing on marrying your soulmate and having an incredible day. I am focusing on your experience and letting moments happen organically. I will probably cry when the wedding dress goes on, at the first look and the first dance (almost a guarantee). We capture amazing moments of the two of you together, and then you dance your way into your new lives together! I give you giant hugs before heading home to backup your files and write down my favourite parts of the day.
One week after your wedding, you receive a 1 minute teaser clip from me. It shows you a hint of what's to come in your final edit, and brings you right back to those emotions after the wedding has wrapped up, and life starts getting back to normal. You receive your film 8-12 weeks later and are so happy you made the decision to hire a videographer. It's forever going to be one of your most cherished keepsakes.
Wedding videography is about having fun, being yourselves and working with someone who truly cares. It's an honour to be asked to capture such an important moment, and I cherish every couple that I work. If this is the kind of picture you'd like to see, let's work together!
testimonials
testimonials