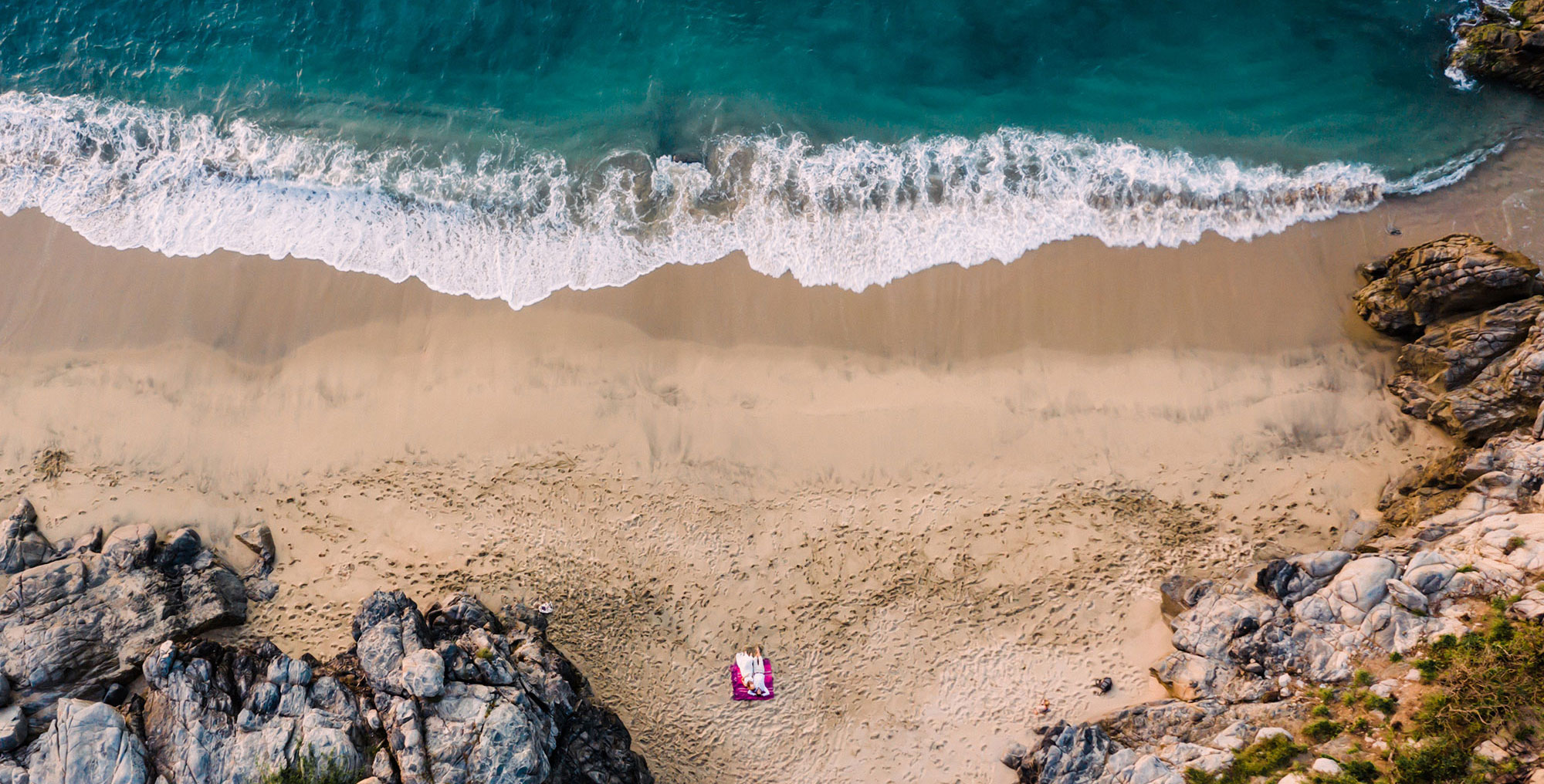 capturing and crafting films
for wild hearts in love
it's your girl
elora!
Finding any excuse to follow a love story, and never without my camera close by, I'm a filmmaker hooked on documenting the magical, treasure-always moments.
The joy, the close connection, the looks of devotion, those intimate interactions between two people are my chosen subject matter. What can I say? I'm caught up in love stories, and there's nowhere I'd rather be. For me, there's nothing that comes close to the classic art of film in preserving life's big, Hollywood storylines.
Your story, the film of your day, should be just that - all yours. Intimately and unmistakably yours. Let's have your moment-by-moment narrative play out just as it should - naturally, wildly, romantically, purely. Every frame should speak to your two wild hearts; every second of film should feel like a tailored suit or made-to-measure bridal gown, created for you and only you.
CANADA'S NORTH IS AN AMAZING PLACE TO FALL IN LOVE.
AN INTIMATE BACKYARD WEDDING WITH A TWIST.
Capturing Your
Love Story
Let's start at the beginning: any pre-conceived ideas or notions you may have that wedding filmmaking is stressful, or any concerns you may have about being in front of the camera and the star of the show, my advice? Let go of them. Trust me when I say, that we're going to have an amazing time together. Your story, and your big day, is something to be cherished; enjoy every minute – and that we will. Rest assured that from our first get-together to the final edit, I'll make your filmmaking experience a piece of (wedding) cake.

Simplicity is the secret. Isn't it true that the very best things in life just flow? That's how our creative process together should feel: simple, hassle-free, a breeze. From our conversations, I'll get to know exactly how best – and most authentically – tell your story. I'll be on hand every step of the way to offer ideas, answer any questions you have (really, ask me anything), and be prepared to have you both camera-ready and nothing but excited about capturing your story of wild heart love.
Soon to be your favourite 3-5 minute film of all time. This highlights the best moments of the day and weaves in the sounds and voices of you and your loved ones along with a musical score that syncs to your vibe.
This is my specialty and it takes a lot of TLC to make it juuuuust right. Don't worry, this package includes a 1 minute recap edit that I'll send you within a week after. It's perfect for reliving the day and sharing with friends and family.
Sometimes you just…need to see more!
The Documentary Film features the wedding edited in chronologically order, at around ±30 minutes and outlines exactly how the day went along with further highlights of the ceremony and speeches.
I'm still waiting to hear back from David Attenborough's agent for his narration. If anyone has connections let me know ;)
For if you haven't had enough of the ±30 minute documentary film, or you just want to see the whole ceremony, and what was said during the speeches. This can also be perfect for 5-10 years in the future to add to a romcom marathon, wearing your wedding dress and tux of course. What I'm saying is it ages well.
LET'S PAINT A PICTURE
let's paint a picture
The wedding filmmaking process:
Getting to know you. You'd like to hire a filmmaker for your day, and here you are on my website (hello, it's so great to see you here). You've probably already viewed my gallery, looked at my film packages, and decided you want to contact me for more info. So, what's next? Within 24 hours of receiving your enquiry in my inbox, you can expect to hear from me with a warm welcome, to set up the best time for our first meet. This is where I listen to you as a couple; what is it you want to capture; what's important top you both as a couple; what style do you have in mind; what should I know about you and your plans for the big day? The next day you'll have your quote and contract ready to go, and with a retainer payment, we're all confirmed!
Now the fun begins. From confirming me as your wedding filmmaker, all the way up to the wedding day, I'll be in touch with you both on regular occasion. This is to check-in on those all-important wedding details, and to start creating the storyboard style for your love story film. I will make contact with the other vendors you're working with, to begin relationships with your photographer, wedding planner, florist, caterer, or DJ, so I intimately understand the elements of your day and can capture every special moment. As the big day approaches, we'll run through the exact timings of the day, minute by minute, so that I can't miss anything that means something to the two of you.
The day has arrived. You are in a whirlwind of emotions and love. You are thinking of nothing but the union of you and your soulmate (okay granted, plus the one million decisions you've made and details you've organized to get to this very point. I know, this is only natural). This is where you just need to breathe deeply, relax and enjoy the present. For your wedding film, the planning and preparation has been done, and now it's time for the film to roll. Now, it's over to me to capture your unique story, be there to creatively document the series of special moments throughout the day, and make the magic happen. One thing to note, is that although I'll be hyper-focused behind the camera, I'm highly emotional (it's that helpless romantic in me). I cannot pretend I won't shed a tear, or ten, when the wedding dress is fitted, when a father of the bride (or groom) gives a proud look, or at the first dance (almost a guarantee). I'm there with my camera for the entire day, and after a big celebratory hug after the reception winds down, I make my way to my editing suite to back-up all the files of those previous moments captured, and jot down my favourite moments from the day in my journal (perfect detail for the post-production process).
The first look. One week after your wedding day, you will receive a 1minute teaser clip from me. This is a hint of what's to come in your final edit and brings you right back to all those emotions that now likely feel a million miles away. As life starts getting back to normal, as you settle into married life, I guarantee this will be one minute of pure happiness; you'll likely remember, or see, moments and details that you simply missed or forgot in the wonderful excitement of the big day. You will then receive your finished film 8-12 weeks later, and your love story film is there to keep – and treasure forever.

If this is the kind of picture you'd like to see for you and your special someone:
testimonials
testimonials